Can I generate meta data templates for many products at once?
Yes, you can do that to save lots of time. There is an option to generate meta tags per category and even subcategories: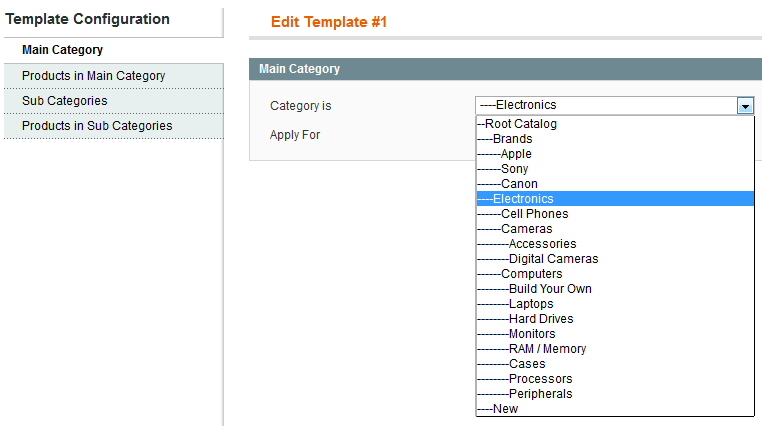 Note: If any field of a subcategory template is not filled in, then meta data of a parent category is automatically used for it.