What is a website UI/UX audit?
Within this UI/UX audit, our specialists will analyze the usability of your online store to identify which of the elements can be improved to achieve higher conversions. Having fixed the spotted flaws, you can increase the number and quality of leads without investing in building overall audience reach.
Also, since your site will be more convenient for users, you will automatically get higher positions in Google search, leaving your competitors behind.
Who will this audit be useful to?
Check this list of indicators of poorly optimized UI/UX:
low sales with a high level of ads expenses
low conversion
users don't complete the shopping flow you expected
users complain about the difficulties in finding the information or the site's functionality
high bounce rate
high cart abandonment rate
drop in sales, orders, or conversions after the changes on the site
If you have at least two items from the list - our audit will be helpful for you.
Website UI/UX Audit workflow
After you send us the request, our Business Development Manager contacts you and clarifies the goals you want to achieve using the audit.
Next, we'll analyze your website pages and their functionality. As a result of the audit, we send you a report with detailed comments, screenshots, and possible options for fixing the errors.
Step 3. Website adjustments
Then you study the report and ask any questions you have. If needed, we can help you complete all the recommended changes. We review the changes and confirm the quality of their implementation. As soon as the agreed period has passed, we will evaluate the achieved goals with you.
As for any Magento user experience services we provide, we give a free 2-month warranty for the tasks performed and guarantee all the necessary technical support.
Dedicated development team
This UI/UX audit is performed by our professional UI/UX designers. But our project manager will form the team based on your request and can include other specialists if needed.
To make our services affordable, we offer 3 payment models:
fixed price
time and material
dedicated team
This service comes with 2 months of free support for all the customizations made by our team.
We have been working with e-commerce development since 2009 and can guarantee that our audit won't miss any little detail that can influence your website usability.
Get your website audited by professionals
Fill out the form below, and our specialist will contact you within 24 working hours. The first consultation is on us.
FAQ
Magento UX design is responsible for how a person feels when interacting with your site. UX design helps you provide a better service. UX ensures ease of orientation and the perception of product value on your site.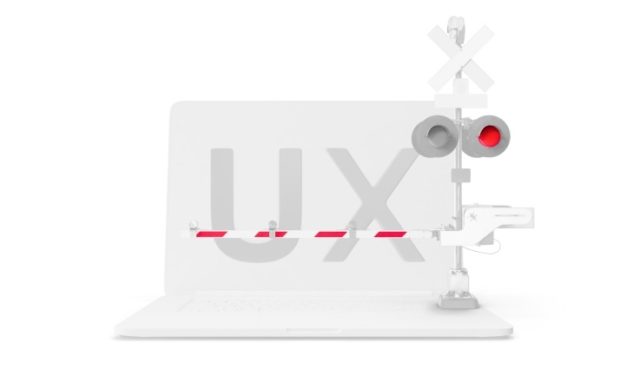 Magento ui design includes active work on the graphic component of the interface. The UI includes various elements of the site design: the color of buttons, icons, the type of data entry fields, and the design of the rest of the interactive elements of the page. UI helps in attracting visitors, increasing trust and also in accelerating the conversion of visitors into customers. Audit UX / UI Magento to make sure your store design is maximally effective.
Write your own review
Please rate

Website UI/UX Audit

from 1 to 5 stars