Save entered values on the checkout page
Manage order details displaying
Add extra data to the admin grid
Fill in fields from the backend
Save entered values on the checkout page
To prevent registered customers from filling in one and the same information with each new purchase, you can enable the 'save attributes' option. This option is a must, especially if the fields are required. Therefore, shoppers will be able to complete checkout process faster without affection to shopping experience.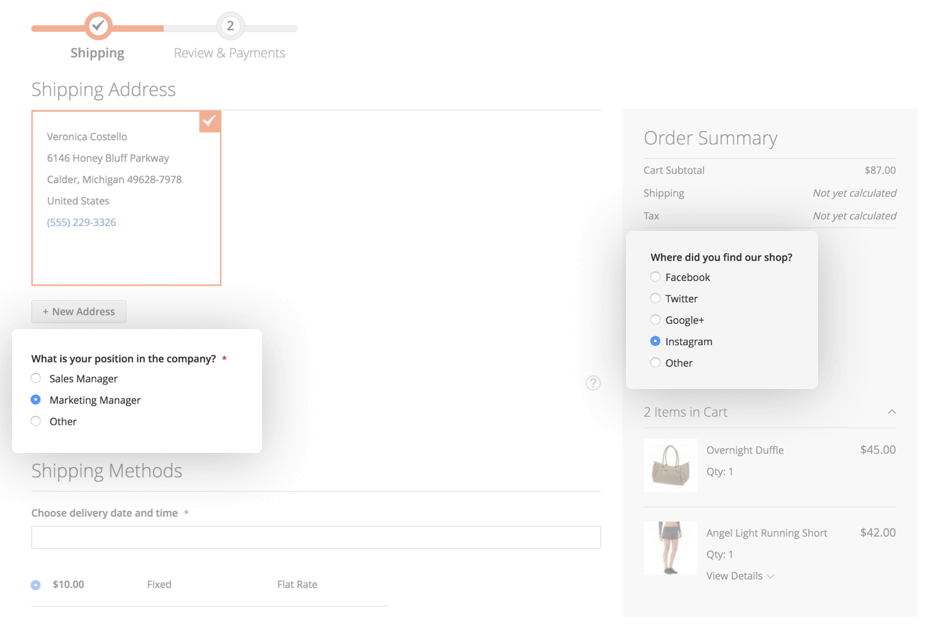 Manage order details displaying
Magento 2 order comments settings allow you to create and display as many extra fields as you need. Specify store views and customer groups for which particular element should be available. It's also possible to show the attributes on order view pages for admin users and customers.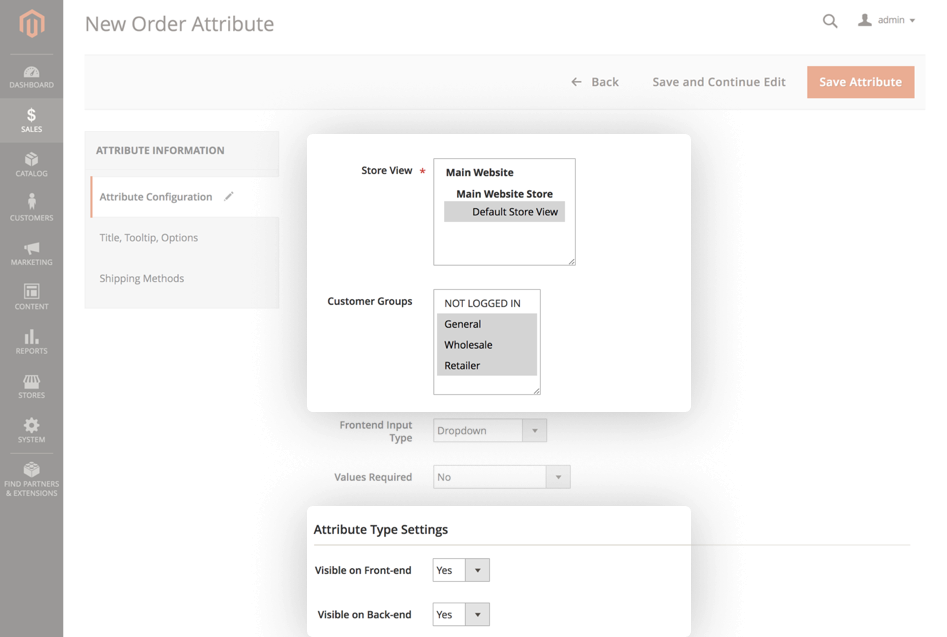 Add extra data to the admin grid
Collecting purchasing information is not the last step, you also need to analyze it to make improvements. To effectively manage all extra elements you've created, add them to the order info grid. This way you'll keep all necessary info in one place and will be able to quickly process necessary data.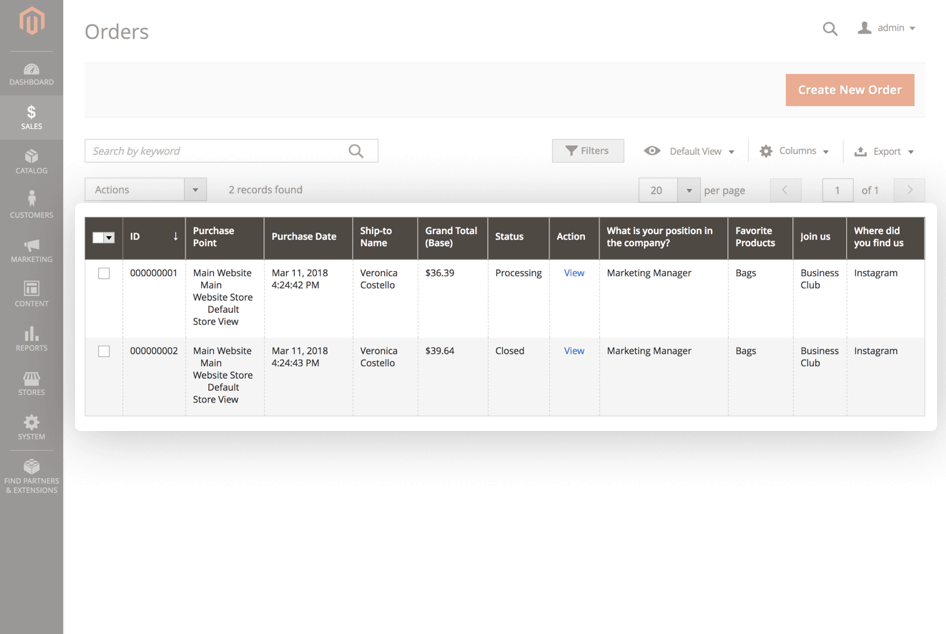 Fill in fields from the backend
With the extension, store administrators can specify custom peculiarities when creating orders from the admin panel. The admin also can modify entered values from the backend after the order is placed to make recordings more informative and collect data more accurate.