When summarizing a month's results, sometimes I wonder how hard it must have been for Maurice and Richard McDonald to keep track of business profitability for the lack of data. Today, we get fresh sales conversions by industry on a click.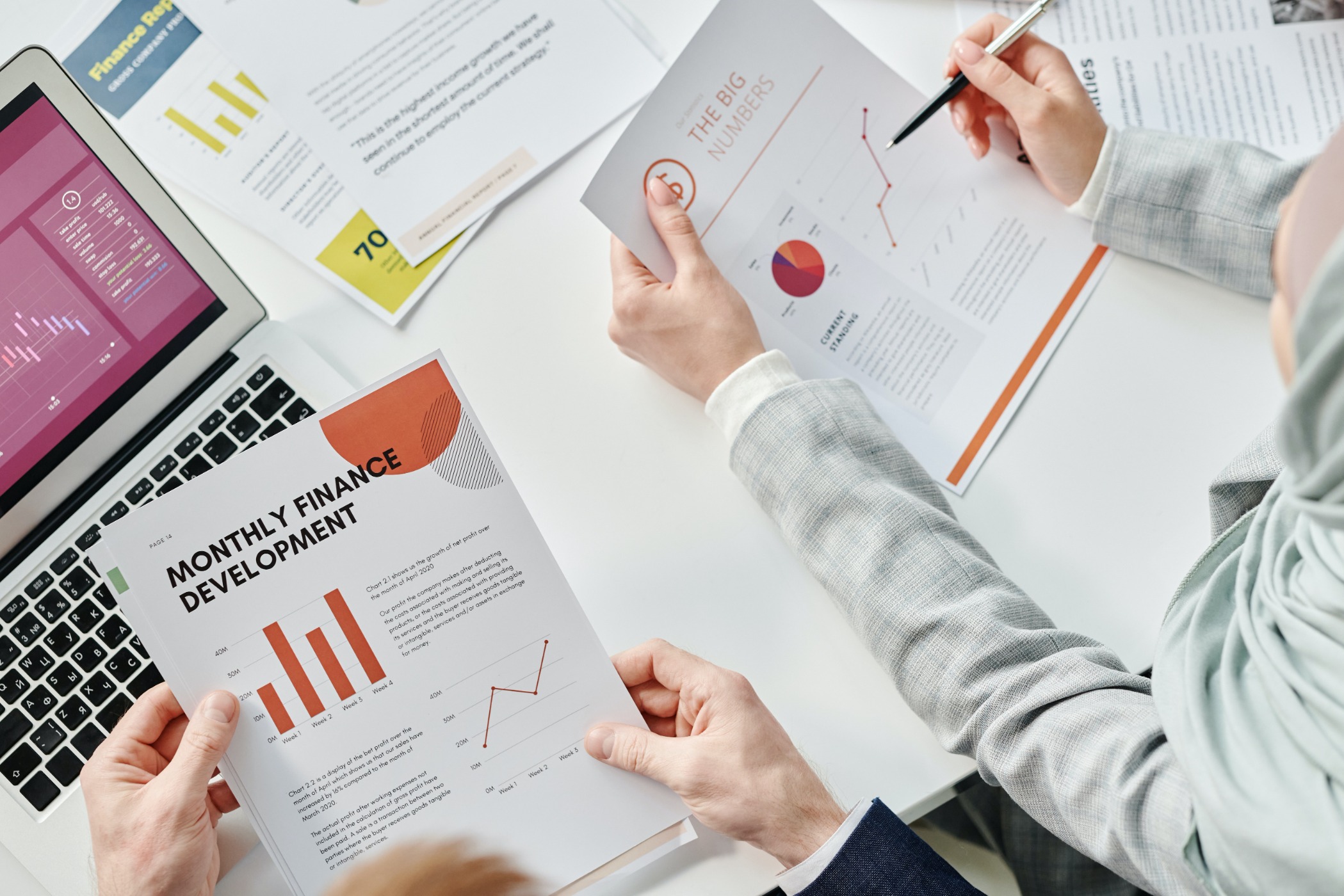 Yet, it is still complicated to process and draw conclusions from all these data sets.
What is a typical conversion rate for one business will be an anomaly for another. Everything is relative and requires a close examination of not only external market data, but also internal. And to understand if your conversion rate is good, it's better to start with the basics.
What is a conversion rate?
In general terms, it is the percentage of users who reached the desired goal, from the total number of users during the same time period.
Where the desired goal (or conversion) may vary from the overall conversion rate to marketing channel conversion rate, landing page conversion rate, campaign conversion rate, paid ad conversion rate, and others. For an online store, however, you are most likely to be interested in conversion to purchase of a product or service.
Why is understanding your conversion rate so important?
The conversion rate indicates the efficiency and competitiveness of your online store. A better-than-average conversion rate usually refers to lower customer acquisition costs and a higher customer value.
How to calculate the e-commerce conversion rate?
E-commerce conversion rate = conversions / total website visitors x 100%*
*during the same time period
For example, if 90 visitors out of 1200 total visitors completed transactions during the holiday season, your conversion rate would be 7.5%, since 90 / 1200 x 100% = 7.5%.
How do you know if your e-commerce conversion rate is good or bad?
A "good conversion rate" varies greatly from company to company, goal to goal, campaign to campaign, etc. Your interpretation of the conversion rate depends a lot on the product you're selling, the stage your business is in, the market conditions, and finally, the specific type of conversion you're aiming for.
Since only you can analyze internal conversion rates (month-to-month, year-to-year, campaign-to-campaign), below are some e-commerce market statistics that may help you analyze your conversion rates against the averages.
E-commerce market averages for conversion rate
Average e-commerce conversion rate in selected verticals worldwide in 2022
Average e-commerce conversion rate — 2022 v 2021
As reported by IRP, the average conversion rate in all segments of all e-commerce markets decreased by 12.66% from 1.97% to 1.72% in April 2022 compared to April 2021. As a result, customer acquisition cost increased by 20.2% for the same period.
Source
If you look at the market's risers and fallers in conversion rate for the same period, only the "Toys, Games & Collectables" remains unchanged, and a few more are in the growth stage, where for most selected verticals we see from 1% to 30% decline in conversion.
How to improve the e-commerce conversion rate?
Every business has an "ideal" e-commerce conversion rate and strategies to achieve it. We don't commit to saying exactly which tactics will work for you and which won't — everything comes with analysis and hypothesis testing. Here are the steps you can begin with.
1. Never start with a search for ready-made hints, like "N Tips to Quickly Increase Your E-Commerce Conversion Rate". Instead, spend time working with your analyst, study the current showings, compare them to what they were a month, a quarter, or a year ago, compare them to the market averages, and decide how critical your situation is.
2. If expectations versus reality diverge, remember what changes you made to your site during that period, and what could have led to the low conversion rate. Sometimes you can save a lot of resources by simply rolling everything back.
3. When there is no connection, check out the overall website performance: how fast it loads, and how user-friendly your site is. 
4. If your website loads in less than 2 seconds, then look at the product positioning, perhaps prospects are missing something important for making a purchase decision:
give enough product information — don't overwhelm users, but don't leave them in the dark, either;
check product images, make sure they're of high quality and load fast;
provide true reviews from customers to remove their doubts;
let users ask questions about the product;
make sure to offer the payment and delivery options the users prefer, etc.
5. If it's not about product positioning, then make sure users are aware of your product or offer — pay attention to digital marketing activities you launched during the period: organic traffic, paid advertisements, social media, and email marketing.
In fact we could go on and on with this list, but it won't make any sense until you analyze all the current site metrics that may directly or indirectly affect the conversion rate.