Portfolio
Since 2009, we have delivered plugins for online stores on Magento and custom software development services. On this page, we've compiled Magento and other custom-made projects for our clients we've already released.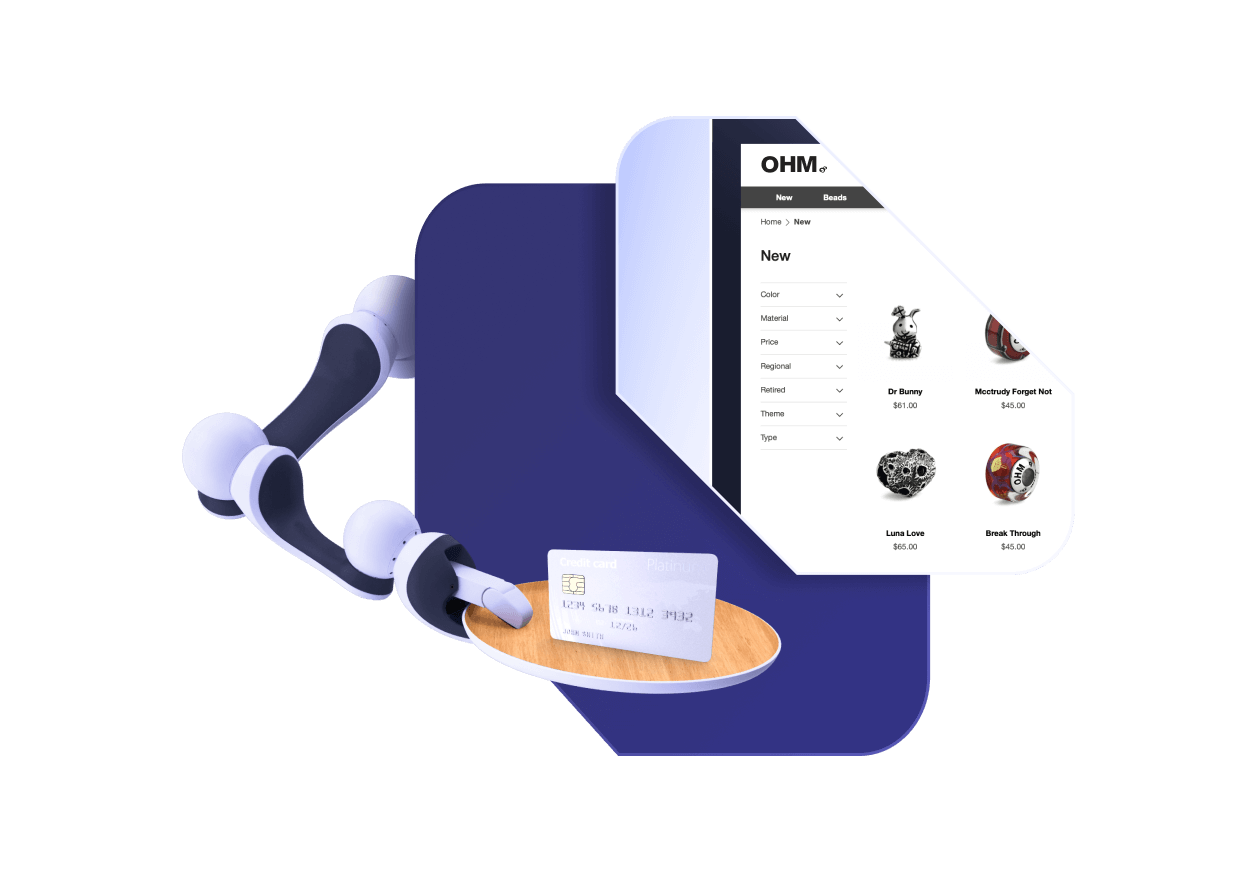 Global accessories store on Magento 2 for artists from Seattle
Our customer wanted us to perfect their monster platform they'd built on Magento 2 removing unnecessary extensions and striving to checkoutless process.
Industry: Designer accessories, Fashion market
Technology stack: PHP, MySQL, Nginx 1.10.3, RequireJS 2.1.11, knockout.js, jQuery 1.12.4
Magento 2 core store
for future vConnect's projects
Our customer wanted us to create a Magento 2 Core that they could base on all their future clients' M2 projects. It should have been developed with Amasty's modules providing all the necessary functionality for a well-functioning webshop.
Industry: E-commerce agency, Web development, Server administration
Technology stack: PHP 5.6, MySQL 5.7, prototype 1.7, Nginx 1.10.3, jQuery 1.10.2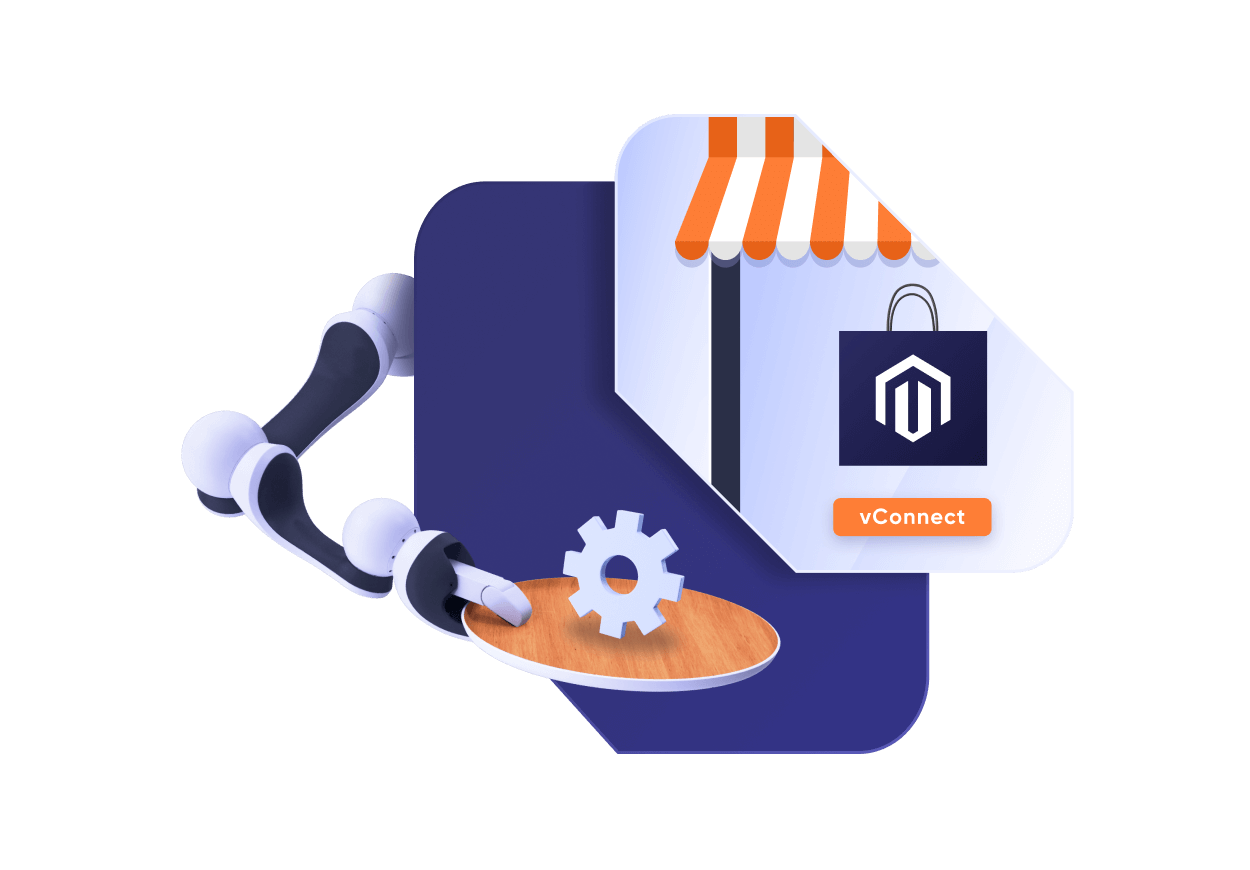 Amasty Custom Development Services | How it works?
Our clients and testimonials
We are happy to have Amasty's development team available to us at all times. They help us maintain our sanity as we go through the constant process of improving our online presence and customer's shopping experience. They are knowledgeable, polite, respectful, and very reliable. It is very easy to work with the development team especially with the help of Trello. All of our tasks are organized and we are able to monitor the progress of each one, as well as request new features with ease. We have been very satisfied with the quality of services provided to us.
It was a pleasant surprise working with the Amasty Custom Development Team. I had concerns that they would not meet our timeline, but the work was turned around very fast. Also, I appreciated their transparency with a php compatibility issue. This allowed our in house team to better do their job. We will certainly be doing business with Amasty again!
Hire us to implement your project
Talk to our expert. Fill in this form below and our specialist will contact you within 24 hours.